News > WPR to use Swindon Powertrain engines in 2019
28/05/2019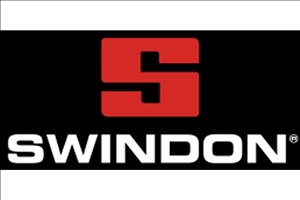 Wayne Poole Racing are pleased to announce, that in 2019, they will be using Swindon Powertrain engines in their fleet of Formula Ford 1600 cars.
The first engine has been installed in Josh Fisher's front running Richard Hudson-Evans' Van Diemen JL14 at Castle Combe, taking two wins at the first event of the season. And at the May 27th event Josh set a fastest lap of 1m 09.94s, just shy of the lap record and the best time he has achieved in the car.
The rest of the team's Formula Ford competitors will switch to the Swindon Powertrain engines as the season progresses.